I was asked to present to a local football and netball club as part of panel about concussion. This is something that I know about as a health practitioner but when doing my research for this presentation some very sobering statistics came to light.
What is concussion. In essence: a (mild) traumatic brain injury. Mild doesn't mean not important just not as severe as say a fractured skull. It can occur directly, like running into someone or indirectly, like whiplash. It causes the nerves of your brain and brain stem to be 'stunned'. Kind of like being in the spotlight on the stage and not remembering any of your lines.
All levels of contact sport, like NRL and AFL, now have protocols following concussion. It's important to know what they are and make sure they are being implemented for your team-mates and all of those on ground. If you need to refresh your concussion management knowledge see the link below. This is the same process if someone is concussed in practice matches and training sessions.
There should be a registered medic or first aid officer at all games and trainings. It is also a good idea to have a concussion co-ordinator at your club, who know all players concussion history and can assist to manage risk. If you have a player or team mate that is concussed do not leave them alone for at least the first few hours, discourage alcohol or recreational drug use, do not let them drive home and don't send them home alone. Also, make sure you follow up and ensure they see a medical professional before they come back to play in the coming weeks.
Now comes the grounding statistics. It usually takes 10-14 days, even longer for children and adolescents, to recover. This is usually at least 2 rounds off. One concussion increases your risk of another concussion, prolonged symptoms like headaches and dizziness and may contribute to long term brain injury.
Long term brain injury. What does that actually mean? Some players, very few, may suffer from post concussion syndrome. This means that their symptoms are present for more than 7-10 days and may be present for weeks, months and even years after. On average it may last 4-5 months, but each person is unique. Neuroscientists say it's like their brains 'get stuck'. A spot-light example is when tennis player, Casey Dellaqua, had an on court fall in October 2018. Her symptoms lasted for a number of months and were so debilitating that even grocery shopping was a challenge.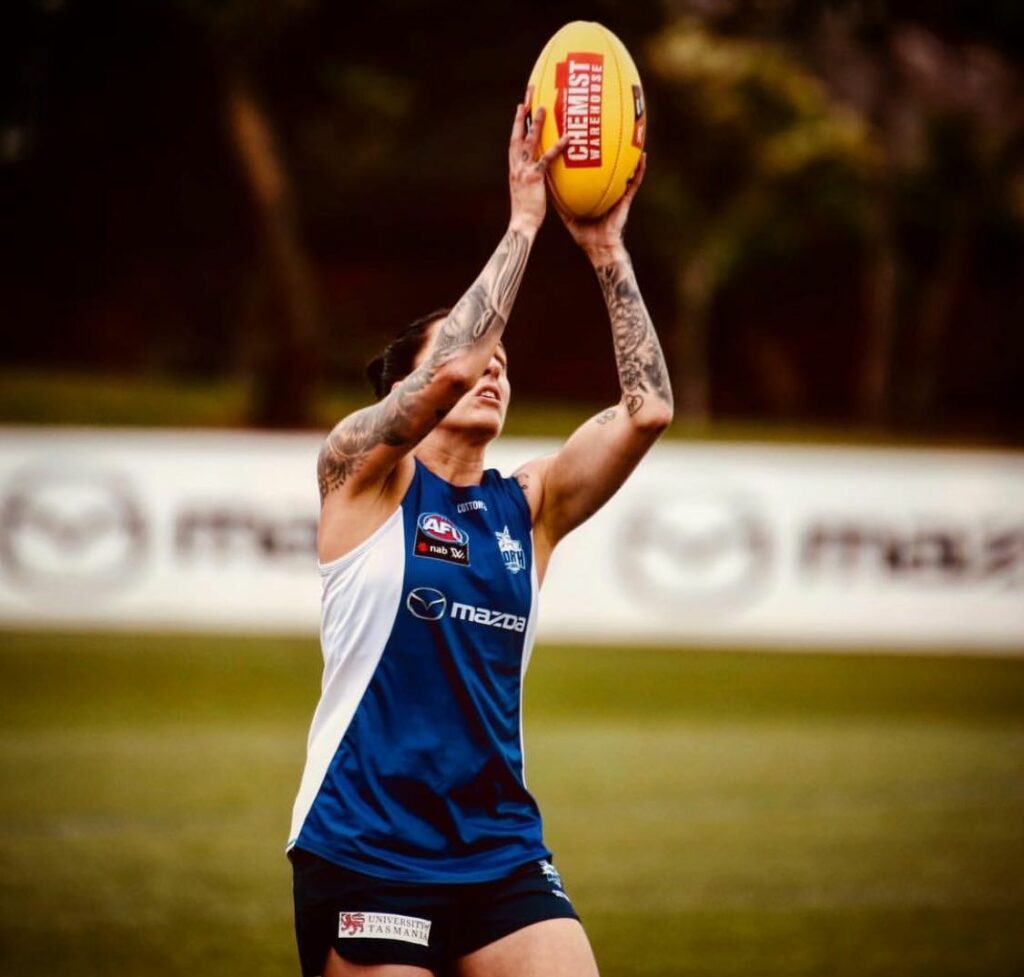 Yes , we can fear monger you into never leaving your couch, but these are the facts. EVERY knock to the head can have severe consequences and increases your risk of neurodegenerative conditions. Your risk of developing dementia after the age of 65 increases 22-26%. Head traumas are also cumulative. Multiple head traumas increases your risk of alzheimer's, parkinson, clinical depression and chronic traumatic encephalopathy.
So, here's the take homes: use your head. Avoid risky on ground or court behaviours and if you do suffer a concussion or see someone who may have a concussion, follow your protocols and look after yourself and friends. If you have any questions you can contact the centre on 03 5251 5724 or email me at [email protected]. http://www.aflcommunityclub.com.au/index.php?id=295