News, advice and more from the Bellarine Sports Medicine Centre Team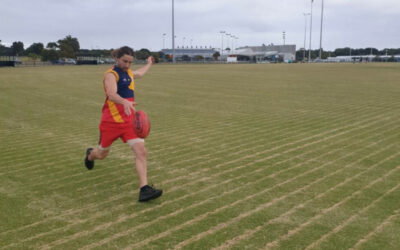 Keeping Your Hamstrings Happy
Get excited Victoria: here comes a new (and hopefully full) season of Aussie Rules Footy! If you are an avid player of the game, a die hard fan or simply a casual spectator, no doubt you have heard of many football players who have 'pulled a hammy'. This is with good re...
Read more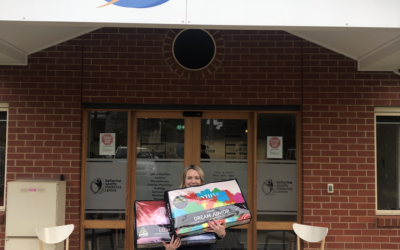 How do I get a good nights sleep?
Good sleep is an important part of good function – mentally and physically – and is even more important now with the extra stresses of COVID-19. Everyone's sleep needs vary between age, health and lifestyle but there are a handful of things we can all add to our every...
Read more